Coding is a critical task, especially CSS. Learning CSS can be a frustrating experience sometimes. But you can create some fun while learning code.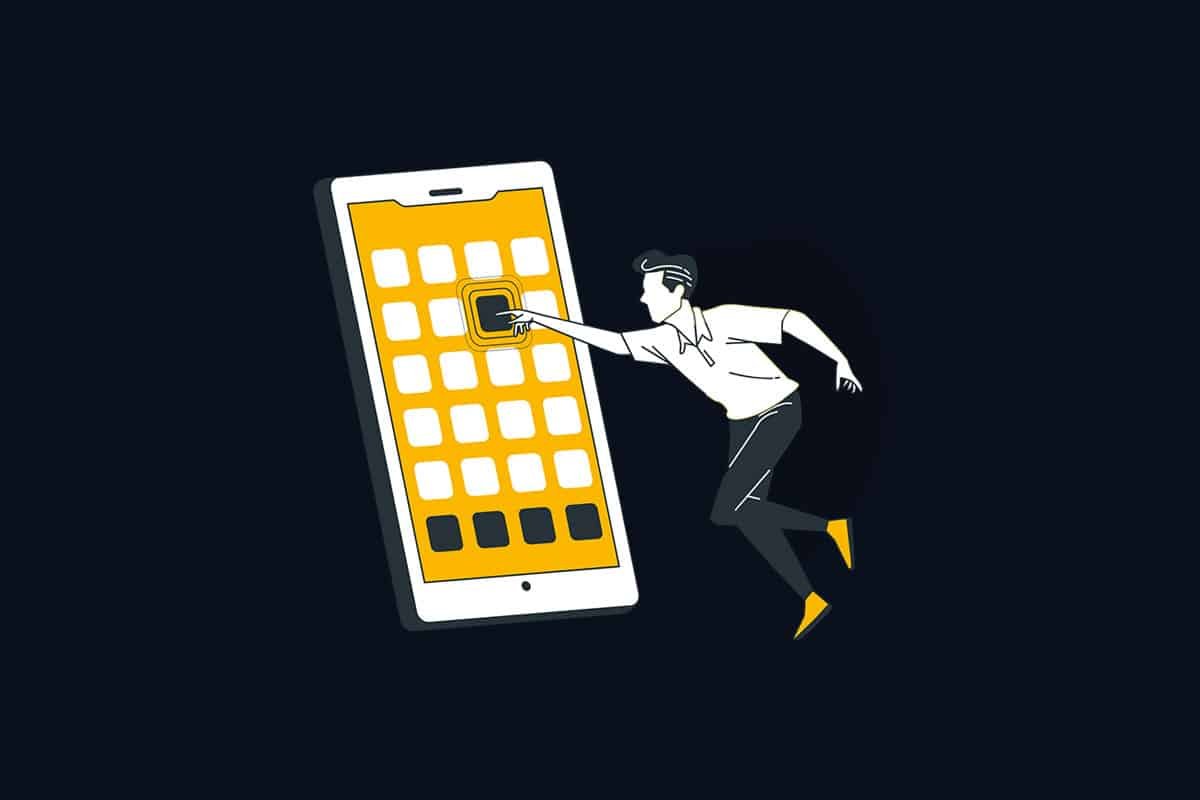 Do you want?
So, read this article carefully. In this, we are going to discuss some online games which can improve your CSS knowledge. It is a fun way to learn CSS.
Related: Online learning sites to boost your career!
Let's discuss
Flexbox Froggy is a game for learning CSS flexbox.In this game, you help Froggy and their friends by writing CSS code! It is a fun way to learn how to format web content.
Grid Gardening is a simple, systematic, and densely planted gardening method that adapts to diverse experiences, abilities, and climate zones. It is a fun way to learn CSS. Here you write CSS code to grow your carrot garden!
CSS Battle is an online challenge than an actual CSS practice game. The objective of this game is to write HTML and CSS code to replicate the given target image in the least code possible.
To understand CSS Grid, you need to go deep and you need to practice. Grid glitters provides a fun way to learn CSS Grid.
Coding Fantasy is the next-generation platform for learning code by playing games. Here you can level up your HTML, CSS, and JavaScript skills by playing games on this website.
CodeCombat is a game for learning software programming concepts and languages. It is recommended for students ages 9–16. Here you can learn languages like JavaScript, Python, HTML, and CoffeeScript, as well as learn the fundamentals of computer science.
This is the best website for practicing CSS and Tailwind. Here you can use flexbox and learn CSS code in a fun way.
The goal of coding games is to let programmers keep on improving their coding skills by solving the World's most challenging problems, learning new concepts, and getting inspired by the best developers.
It is a challenge-based training platform for programmers where you can improve your coding skills in a fun way.
Conclusion
This is all about the CSS games and that's all I collected for you, hope this article helped you.
Please tell us if have you played this game or not!
Happy Learning!
Related: 10 Common coding mistakes you should avoid!
Comments