Web designing is a broad field if you are new in this field then you need to explore a lot. Things are getting easier as technology is growing, but it depends on us how to accept it.
Well, we have a huge option but it depends on us how to opt for these options. In this article, we are talking about some of the desktop tools which are essential for web designers.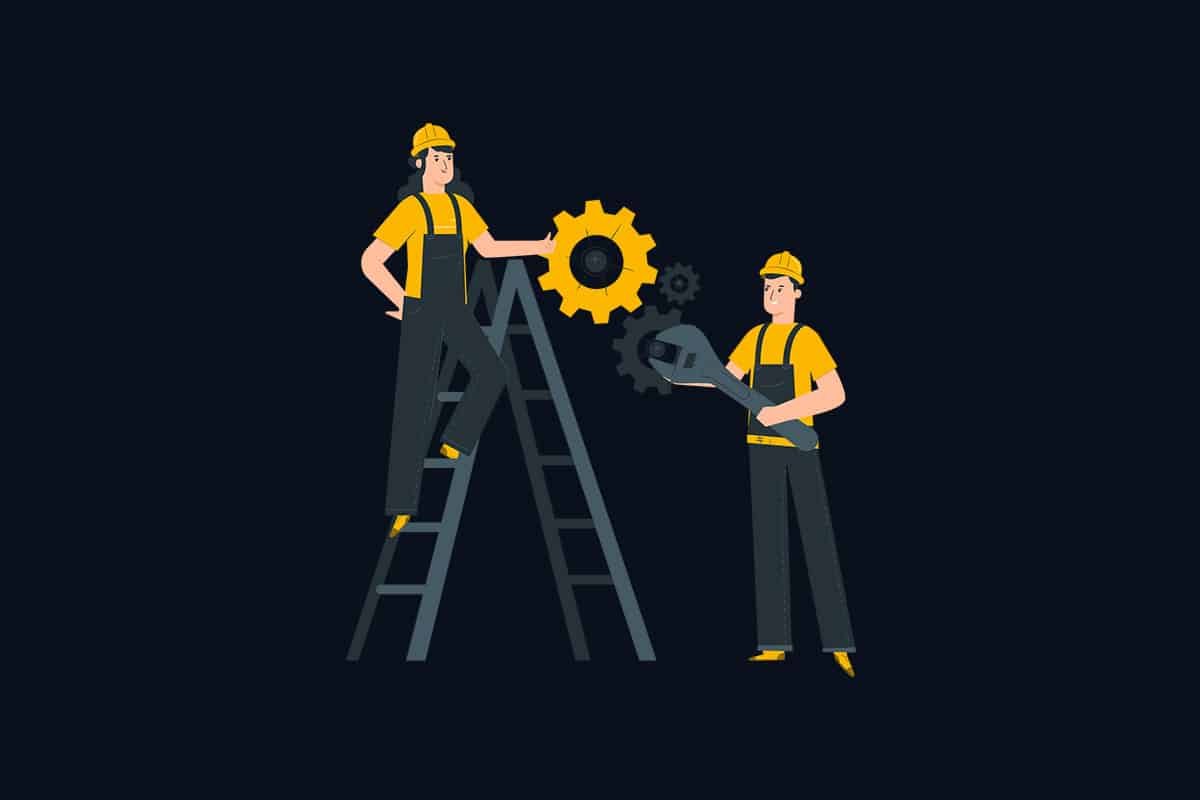 Let's dig in-
Photoshop
Adobe Photoshop is a raster graphics editor, published by Adobe Inc. It is a photo editing, image creation, and graphic design software with a layer-based editing system. It is used for altering with multiple overlays that support transparency. There are many reasons for using it some of them are-
You can handle a variety of tasks.
It increases the resolution of images.
It also provides different image formats, patterns, and texture styles.
Adobe Dreamweaver
Adobe Dreamweaver is an HTML editor. Many new features have come in their place, but many people still prefer them. You can build credible sites with Dreamweaver. it gives many advantages to the designers that are –
It has efficiency and ease of use.
Gives the ability to create consistent-looking web pages.
Opportunity to manage and update websites effectively.
WordPress
WordPress is a free and open-source CMS( content management system) that is written in PHP.most of people use WordPress nowadays it is SEO friendly and its code is simple and clean which makes it easy for those who read this and index the content on the site. you can also extend the functionality of your site with plugins.WordPress has many advantages to Power your company's website which are –
It is easy to use and you can manage your website from any computer.
No required HTML editing or FTP software.
Search Engines Love WordPress Sites.
You have control of your site with 100% customization.
Sketch
Sketch is a design toolkit used primarily for designing the UI and UX of mobile apps and the web. Sketch files can be opened in Adobe Illustrator, Adobe Photoshop, and other programs and you can add unlimited viewers to your team for free and handle pixel-friendly, vector-based files. It has many many advantages like –
The sketch is 100% vector-based where you can share your work.
Sketch provides many text styles.
It speeds up your workflow and pixel snapping and alignment.
Exporting to SVG is simple in the sketch.
ProofHub
ProofHub is a cloud-hosted project management solution with many things like helps teams plan projects, complete tasks, track time, organize files, and collaborate. Gantt charts with dependencies, Kanban boards, calendars, chats, discussions, timers and timesheets, and more will help you. it has many good things like –
It is easy to set up and use.
Manage all kinds of files which makes your workflow easy.
It has a powerful organizing tool and advanced search, it is also easy to share files with download links.
An affordable solution is available in six languages.
Bluefish
Bluefish is free software with an advanced text editor with a variety of tools for programming and supports development in HTML, XHTML, CSS, XML, PHP, C, C++, JavaScript, Java, SQL, Perl, ColdFusion, JSP, Python, Ruby, and shell, etc. Bluefish gives many features –
Bluefish are lightweight and fast.
It provides auto-recovery of changes in modified documents after a crash.
Supports multiple encodings.
Provide in-line spell checker and full-screen editing.
Google Web Designer
Google Web Designer is a program for interactive HTML5 ads and other HTML5 content and offers a GUI with common design tools. It is free to download and use. It gives you to design and builds HTML5 advertisements and other web content by using an integrated visual and code interface. It has many features like-
It provides high-quality logo animation and 3D content.
It is compatible with any device and user friendly.
Conclusion
By the time people's need is increasing day by day and they need great websites for their businesses or for their websites they need some tools which make work easy.
Apart from this, there are many other tools like sublime text ,invision which will help in designers' work.
If you are a web designer, then you can use these tools and also give us related suggestions with similar tools.
Comments