Do you want to build your brand identity?
?
Do you?
Your brand is your digital identity, right?
The brand could be anything like cloth, shoes, any restaurant, website, etc. As a small business, we may be competing against big brands and budgets.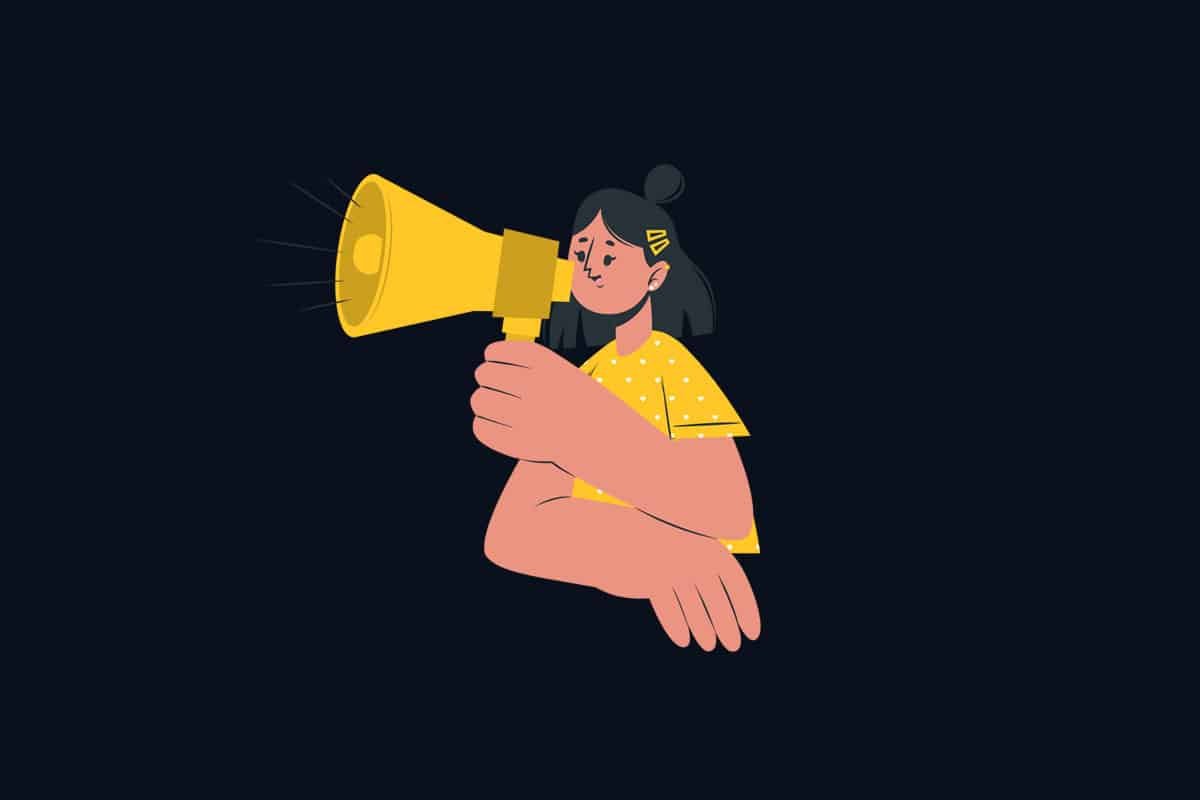 That is the reason we have to find a way to promote our brand to the people and need to make the brand trustworthy and memorable.
In this article, we will talk about how to build our brand popular among the people. For this first we understand-
What is brand building?
There is not any proper definition for it but we can say it is an integral aspect of personal and business development. we can look at different brands and aspects to generate a successful brand using marketing strategies.
Basically, brand building is the process that implies using direct advertising campaigns to boost brand awareness, promote a specific product, establish connections and provide value to the target audience. It increases customer satisfaction, customer loyalty, and brand recognition whether it is a Retail brand, Product brand, and Service brand.
If we talk about digital marking then we have a good user experience i.e our website, social media marketing, email marketing SEO, and content marketing.
Related: How to brand yourself as a graphic designer !
Anyway, come to the topic. There are many ways to build identity, we are discussing some ways here in this article. Let's discuss how to build a brand identity –
Analyze and define your brand
The very first step is to analyze your business and define your brand identity and define what your brand truly stands for. You should create a checklist of the core strengths of your brand and create a unique advantage in the mind of consumers to differentiate your brand from others.
You can create a unique logo and a tagline for your company with different and unique color combinations. This logo will appear on everything that relates to your business. It will become your identity and define the key aspects of that who you are, what you offer, and why people should care for your brand. So that you can attract attention from competitors.
Build and personalize your brand
After defining yourself it is important that your brand be successful, for this we have to personalize it and give a brand identity to your brand. When you personalize your brand, you give consumers a reason to participate and engage with your brand for a lifetime.
To make your brand famous among the people, you have to values and assignments and alternatively, you can use promotional channels, blogs, and social media to make it famous among people.
Know your target audience
This is very important for your brand's targeted audience's trust, you need to know what value your business provides. You have to set preferences for which type of audience you need for your brand. After identifying the target audience for your services you do some marketing efforts to make your brand popular.
This is also very important to make a massive number of influencer relationships for this the best approach is to start with a small project and grow the opportunities as the relationship grows. This is very important for publishing blog articles or social media posts.
Competitive analysis
It is not possible to sell the same product or brand as competitors. Find out things about how others are marketing for their brand, then go throw it and get creative and apply some good marketing strategies for your brand.
It is very necessary to differentiate your brand from others by doing questions like- What makes your brand different? why does your brand exist? why do people believe in your brand? why do people buy your brand? etc. If we analyze our competitors so we can answer these questions easily.
Build a website
There is a number of assets that require attention when you build your personal brand. You need to secure the domain name and website to make your brand live among people. This is a very important brand development tool where the audience knows about your brand and learns what you do, how you do it, and who your client is.
Make your website beautiful and user interaction and also the content should be pure and easy to understand. That content will become the focus of your search engine optimization (SEO). There are many types of websites in the market e.g. personal websites, E-commerce websites, photo sharing websites, informational websites, branding websites, and many more. These sites tell your story and convey who you are, who you serve, and what you do.
Related: Single page websites are trendy today !
Interact with consumers
Interaction with consumers is an essential thing for your brand. If you doing online business then you can choose online marketing. You can join the Facebook community for your social media followers and customers. Creating Facebook groups are free and it can be secret, private, or public. You can not only use the content but also you should use video content to capture details about your business and your products or services.
In addition, you can share business-related topics, and get in the habit of sharing content that your target audience would enjoy reading or watching. It is necessary to keep them involved as much as possible.
Continuously develop your story
Whether you are a startup company or developer you need to continuously develop your brand story. It creates interest in your brand identity. You can include business-related quotes, feedback from clients, and thoughts of the day to interact with other consumers.
Developing your story is a huge part of staying relevant and building a loyal relationship with your audience. Another thing is that on any digital platform, ensure that your brand looks the same everywhere such as color and logo use, fonts, photography, etc. When you use social media platforms such as Facebook, Instagram, or Twitter to post an update, this can be opening you up and you will get responses from your followers.
Outline the key qualities & benefits your brand offers
Consumers only want their products to be of high quality. So your product should have good quality and your service too. To make your brand memorable you need to figure out what you offer, and what no one else is offering but make sure that it does not affect your product quality.
It is better to focus on the qualities and benefits that make your company's branding unique. Think about that how you provide value that improves consumers' lists.
Attend in-person events
There are a lot of in-person events like -live streaming, virtual events, seminars, and conferences that offer growth opportunities for your brand. You can also conduct your own event by choosing the right venue. If you have a tech product, you can attend pitch competitions to mingle with others.
These will have a slower return, but they will convert higher-impact individuals to your brand. Building an incredible brand requires dedication, and time, and the most important thing is innovation. These tactics will help you to build a long-lasting brand for your company.
Review your brand
As your name grows this is very important to review your activities and evaluate your success because your brand is not static, it will go through a range of motions in its lifetime. Regular reviews can help you to search for new opportunities, it will take the business in the right way and keep it relevant as you move into the future.
Quantitative and qualitative feedback also helps to review your brand. You can also review your web analytics, social data, sales data, and your competitors. It depends on your brand strategies, your brand will either grow in strength or recede with time.
Conclusion
As you can see, brand building is not easy an easy task. You have to define your brand uniquely and review your brand feedback from time to time. It is very important to be clear about your branding strategies and implement them.
You should also adopt brand strategies professionally, friendly, informative, conversational, promotional service-oriented and it helps you to develop the right impression of your company and what it truly stands for.
Happy Branding!
Comments