Do you want to become a full-stack designer?
This article is for you.
But firstly we know that –
What is full stack designer ?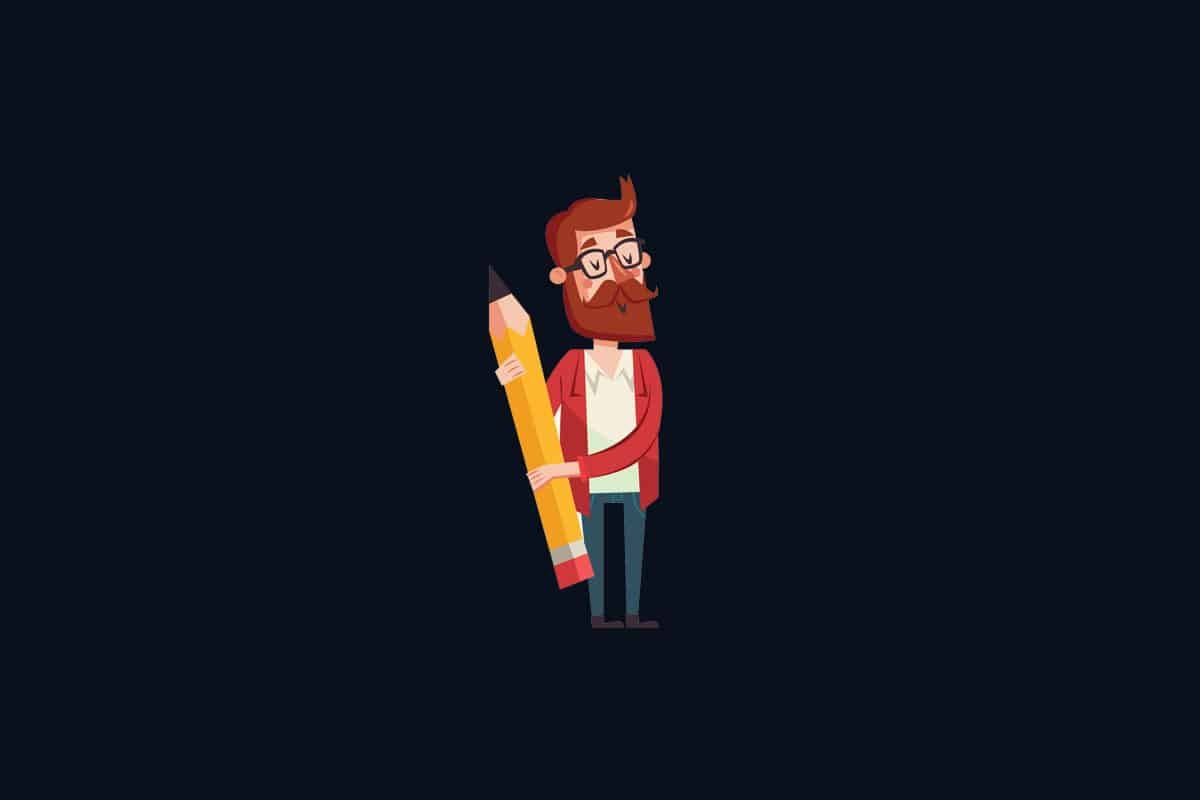 It is also known as a web designer, product designer, or just designer but it does not mean that full-stack does all.
Sometimes it refers to a person who masters multi-skills and independently completes tasks like design or development. A full-stack designer can build a basic conception of a project, and complete the whole design and development-related works like wireframes/prototypes design, visual design, the front coding, JS / jQuery, etc.
Why full stack designer is still important?
In the past time, designers and developers have their role assignments. They rarely do both at the same time, but this time full-stack designers understand the entire process and are ready to design with the real concept and manage web development and UX design.
Obviously, it is good for one employee to take on the jobs of more than one person can be very attractive it also saves costs and resources for the company.
Qualities of designers
There are some qualities that exist in full-stack designers-
Know the entire process
It is not just about the technical part but the whole process and life cycle of a product and understanding the small resolution details.
Flexibility and freedom
Flexibility and freedom come with being a full-stack designer. They have the freedom to choose where they invest their time and prioritize one skill over another if necessary.
Benefits of a full-stack designer
Let's talk about some benefits of a full-stack designer-
Unique code and multiple technologies
If we talk about an individual developer or the agency can work with all kinds of software tools that are complex and simple in order to create and design a unique code for the client.
Fast and timely delivery of the project
Working with a team or in a group, the most important thing is coordination. It makes work easier and helps to divide work responsibilities.
Great user experience
Designers will be proficient in programs like JavaScript, HTML, PHP, CSS, etc along with this they are proficient in converting complex Photoshop designs into front-end code and with animation and graphics too.
Easy switching
The good thing is that a professional full-stack developer is always able to switch between front-end and back-end development based on the requirement of the project.
Budget-friendly
If we hire a specialized front-end developer or back-end developer it will only increase the costs of the company while a Full Stack developer job of both can do the job of both and cost will decrease automatically.
Project ownership
A professional full-stack development agency will be able to take ownership of the entire design and implementation process of the site which will increase the work productivity of the company.
Advantages
There are many advantages of full-stack designing some of the advantages are mentioned below-
It saves time and money.
You can create well Rounded solutions with fewer problems.
Gives great exposure.
Being a full stack designer you can own complete ownership of your project.
Have creative flexibility because you have great control over your product.
It will also increase your work productivity.
Gives a great opportunity for more learning.
Conclusion
Full-stack developers are the most demanding job in current the trend, but it doesn't mean that specialists are no longer important they have their own place to do their best.
Lastly … If we hire full-stack designers then we have lots of benefits because they generally have the experience of working on diverse projects. They are experts and complete projects faster with quality.
Enjoy full stacking !😊😊
Realed: Role of PSD to HTML conversion in the success of a website!
Comments