A Learning management system is a game changer in the digital world! And we are going to prove that to you in today's article.
Learning is a never-ending process. In every stage of life, learning plays a vital role whether you are a student or an employee.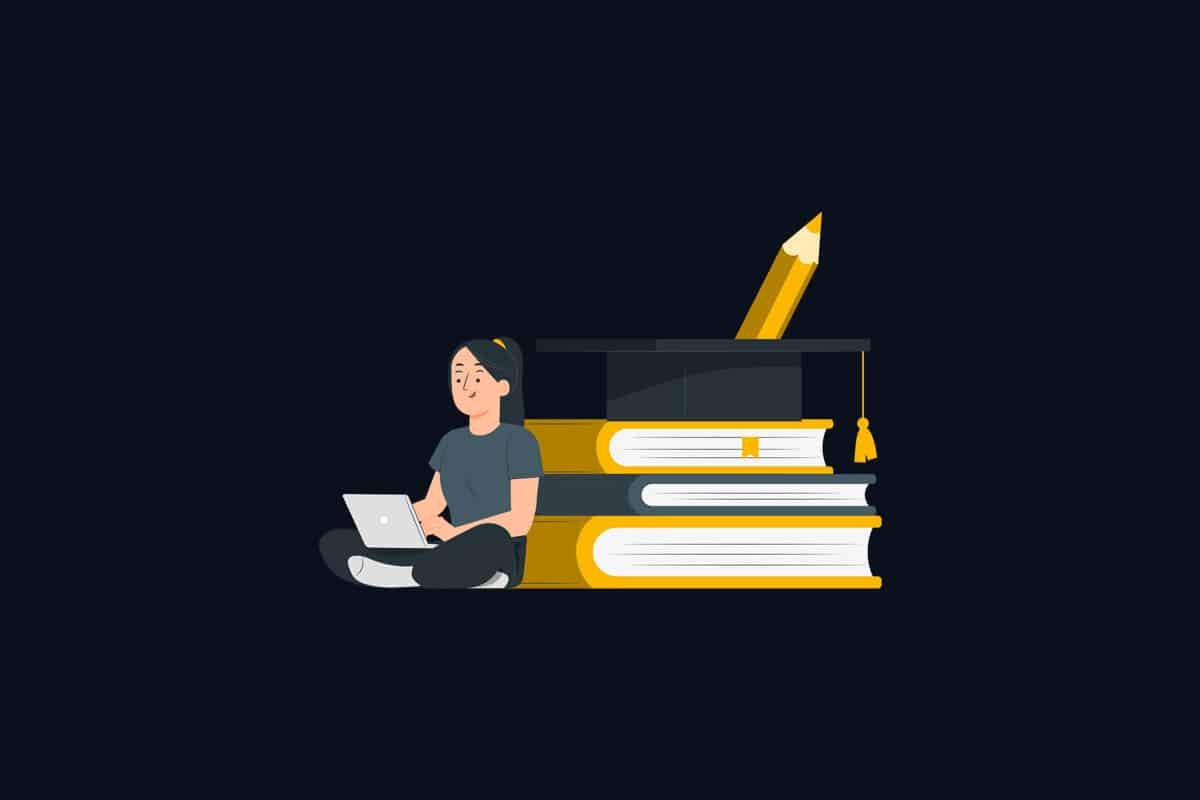 If we ask what is the important thing for any business?
I think your answer is "Good Team " which includes well-educated, skilled and experienced employees.
Right?
It is true that the progress of the company depends on its employees. But having well-skilled employees is not an easy task it all depends on organizational work ethic.
Today competition is very tough and technology is growing very fast. Every company spends its precious hours on training programs and many things. Now every one needs a smart and reliable learning management system for their business.
Related: Time-saving tips for your online business!
Let's get started!
What is LMS(learning management system)?
LMS full form is a learning management system. Let's understand each word in detail-
L – Learning – you use it to deliver training courses and programs
M – Management – helps you to organize these courses
S -System – you do everything online and keep all info in one place.
This three-letter defines the deep meaning of LMS.
It is a system or software that is used to plan, execute, and assess a specific learning process. Today every organization uses it and boasts a 200% higher income per employee and a 25% profit margin. Every organization has its own process and learning system. This system includes a training program, courses, certifications, and many more.
LMS is divided into two parts-
Admin Interface- In this manager generally performs back office tasks like creating, managing, and delivering courses, adding learners, analyzing reports, automating notifications, etc.
User Interface- It runs inside your browser.
Who can use Learning management system ?
Everyone who uses LMS is delivering eLearning courses. There are many companies and organizations that use an LMS for training. Here are some examples :
Businesses of all sizes small, medium, and large multinational enterprises
Wide range of industries, such as healthcare organizations, tech startups, banking, and finance institution
Government organizations, regional government offices, and local offices
Non-government organizations and nonprofits
Consulting firms
Traditional educational institutions (schools, universities, colleges)
Online and eLearning-based educational institutions
Independent instructors and coaches
Supply chain business
A learning management system can serve different training needs. For example, an expert can use an LMS to sell their courses online, a company can use LMS to train employees internally.
Types of learning management systems
Installed LMS
Web-based LMS
Open-source LMS
Closed-source LMS
Educational LMS
Corporate LMS
Integration-capable LMS
Non-integrated LMS
Enterprise LMS
Installed LMS
Saas-based LMS
Custom-built LMS
Why LMS is important for your business?
Today the demand for LMS is increasing. Every business needs it whether it is small or big business. Nowadays it is necessary for every organization. There are many reasons which show it's important. These are-
Improve knowledge retention
A learning management system helps to improve knowledge retention. If you are using LMS and customize it according to your organizational needs. It does not require one-to-one interaction. Employees access it whenever they want.
Organize all of your company's learning content in one place
It is digitally accessible for all. A learning management system will be helpful in organizing learning content in one place. It is customizable so you can customize it according to your need. This content is updated by the back office according to the organizational needs.
Cost-effective learning and development
If you organize offline training it needs lots of timing to organize it and there are more chances any employees are absent at that they then this is a useless approach. But if you are using LMS employees can access it whenever they want even after office hours. It has no limit on time.
Reduces overall training costs and tracks progress and performance
LMS is a cheaper and long-term solution that saves the overall training cost and tracks your progress and performance.
Allows customization
Every organization has different work culture and environment. If you purchase any LMS from the market you can customize them according to your work need. On the other hand, if you have your own LMS you can customize it according to your need.
Enhanced productivity and profitability
LMS ensures the quality of training which is given to the employees via its data and analytics tracking. Productivity and profitability are directly proposed to each other so when productivity increases profitability will automatically increase.
Besides this LMS Makes employee training more accessible, works as a powerful onboarding platform, is convenient for compliance purposes, reduces or eliminates the need for advanced technical expertise, easy access to data and a better storage system, and uninterrupted access to learning content keeps current with product updates & company/government policies, etc are also important in LMS.
Conclusion
LMS plays a very important role in your business it will make your business more profitable. If you are running a business whether it is small or large you can implement LMS in your organization.
LMS will enhance your business and employee productivity.
Happy Learning!
Related: Never say this to your boss at the workplace!
Comments