Want to improve your web design skills free of cost?
Read this article carefully. You will get this answer.
Your website is the first impression for your clients.
Right?
We all know a quality website is important for a business. Design is the creation of a plan and the essential part of your website whether you are a web designer or a business owner.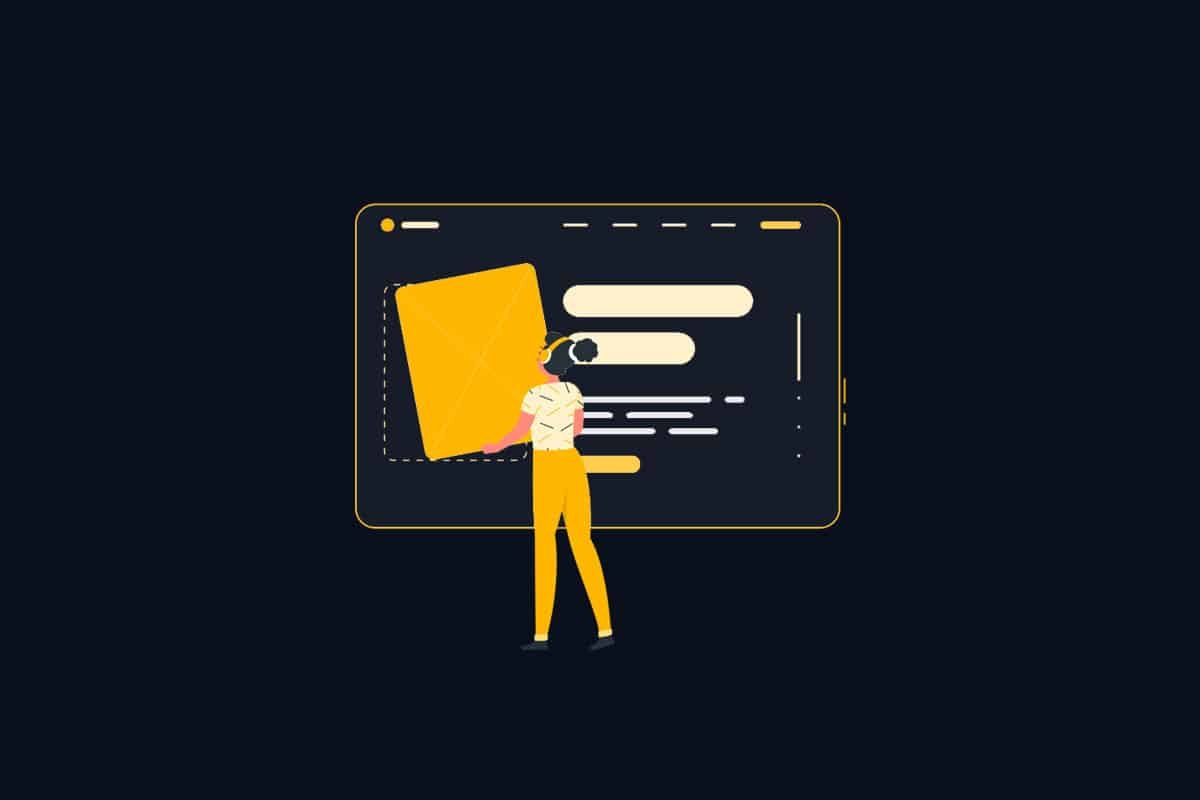 If you are a web designer then you know the importance of viewing good designs. It helps you to stay relevant, take notice of changing visual trends, and many more. It needs improvement whether you are fresher or experienced.
There are many ways to improve your design skills. In this article, we are going to discuss some ways to improve your design skills.
Let's discuss-
1. Good design sense
It is very important to have a good sense of design and some technical skills related to web design like HTML, CSS, JAVASCRIPT, etc. It is also necessary that you have knowledge of design elements such as colors, images, typesets, layouts, and design principles.
If you want to make your design the best then you need to do such things –
Keep your design balanced
Try to make the graphics go well together
Improve your website's typography
2. Get inspiration from others
If you are not updated in this field, then your work is worth nothing. Often the hardest part of any project is simply starting it. Ideas may be swimming around in your head, yet you may find it difficult to get one that works.
You can get inspiration for web design from sites like Behance, Muzli, Pinterest, Dribble, etc because a well-designed website can help build trust and guide visitors to take action.
Related: Online learning sites to boost your career
3. Participation in competition
Competitive minds bring a revolutionary change to you. It also maximizes value and minimizes waste. If we are talking about the competition then there is a lot of competition or contests organized online monthly and daily basis. The idea behind this is that when you begin to participate in several web design competitions, you will be able to make your design unique because a competitive mind will help you improve yourself daily.
There are lots of websites where you can go for it like CSS Design Awards, Awwwards, CSS Winner, Favourite Website Award, etc.
4. Experiment new ideas
In web designing the meaning of the experiment is like independent measures design because each participant is assigned to only one treatment group. Trying out your new idea in a side project has a lot of advantages.
If you are a vital person in a project, you might get the opportunity to introduce your new idea to the project. If you are not then you can start side projects and put your new ideas into practice.
5. Up-to-date with the latest web trends, techniques, and technologies
It is difficult to keep themselves updated with the newest design trends in this ever-changing world. Updation and knowledge of new trends are essential for web designing.
As a web designer, your learning should never end once you receive your degree or diploma because you'll need to continually sharpen your skills in new styles.
You can update your knowledge by reading Books and Magazines, Online Media, etc.
6. Feedback
Feedback plays a very important role in exchanging feedback with other designers and involves two parts first one is getting feedback on your own work – It is kind of self-explanatory and helps improve your work and the second one is giving feedback on the work of others – It actually helps to improve your own skills.
Besides this, a web designer must use several essential design software applications like PS(Photoshop), Adobe Illustrator, etc because using the right tools at the right stage will make your work more effective.
In addition to being proficient in professional skills, understanding the necessary web development language will have a longer-term benefit for you. There are some languages like HTML, CSS, and JavaScript.
Takeaways
As you can see, there is no mystery to becoming a web designer, and of course, hiring a website designer can be hard sometimes. By the time some coding languages become popular and some fade out. So the mantra for designers is "The more you practice the more you will learn."
Related: Common coding mistakes you should avoid
I hope you enjoy this article and learn something new! Please let me know much this article is helpful for you.
Comments