Do you want to make money with your web design?
Read this article you will get all the answers.
Web design encompasses several different aspects, including web page layout, content production, and graphic design.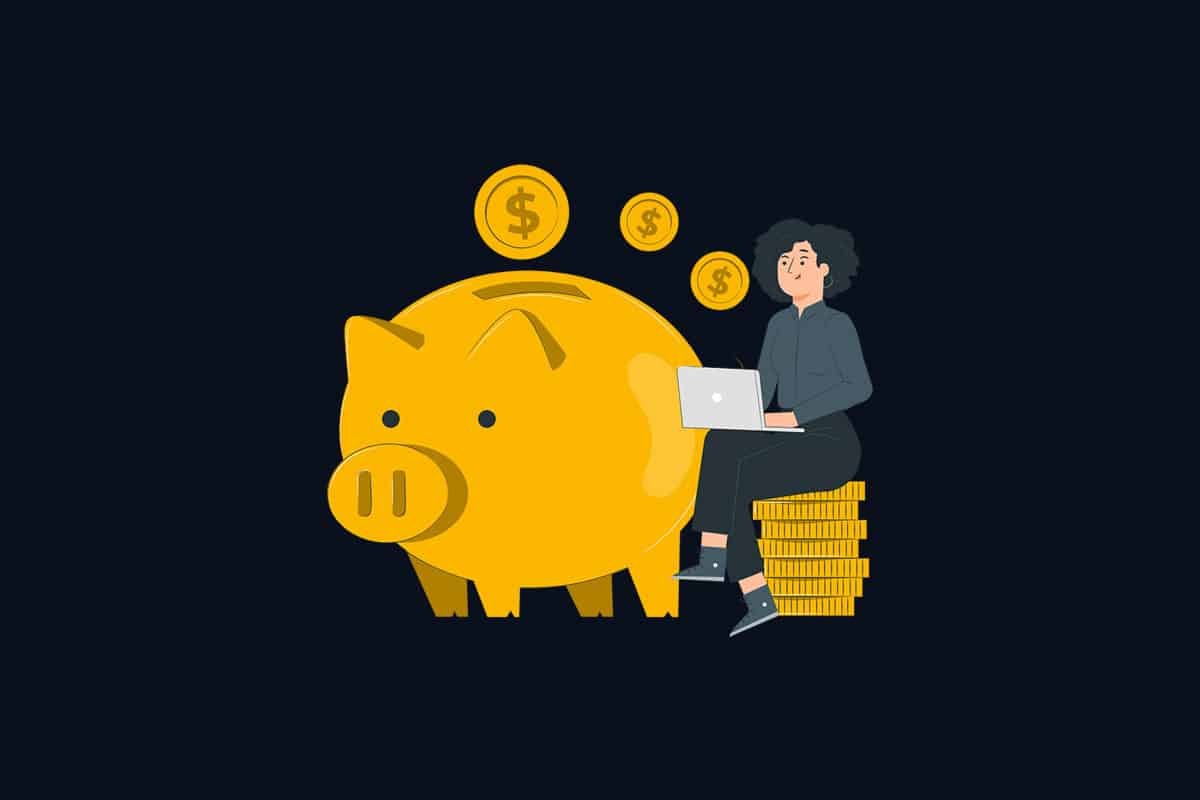 It becomes easier to design a website but many people are still wondering how to sell website designs and where to sell them.
There are many difficulties you will face in convincing people that you are an expert in your skills.
We all know different business models target different audiences according to their business which makes it more challenging to sell online user-centric.
We all know selling anything is all about creating relationships. There are some tips to improve relationships with clients with web design services.
Sell the utility of a website
Be authentic
Teach your clients about yourself
Make products for clients
Offer more than web design like web hosting, testing, etc

Related: How to build a brand identity? Effective ways.

Let's come to the topic –

Still, the question is- how and where to sell designs. Let's check the answer…

Online marketplaces

Adding your products to a marketplace like Themeforest, Webflow can help get you in front of thousands of eyes belonging to your demographic. Creating a website is a little easier, whether you focus on creating a plugin, a graphic, a theme, or anything else. If you want to sell large quantities, you need to make sure you stay on top of customer service. You'll have to allow your marketplace to set the price. It will also create passive income for you.

Your own website

We all know the first impression is the last impression so nothing is better than your own website. If you have web design skills you can design your website in a good way. It's important to show the potential by Creating a portfolio that reflects past work and makes sure to do a write-up on each piece.

Work for agencies

Clients always want the perfect work so make sure the final product comes out as expected. Everyone prospers from working with an agency it can be easy to view other designers and developers as competition. You can work for agencies.

Design for Social media platform

The world has changed way now most people are connected through Social Media because it is the best way of communication and you may also showcase your work online because there are lots of communities that help you to sell and create your design.

There are plenty of ways to get the word out. We all know Selling anything online can be a challenge nowadays. The most important thing is you can at least advertise your portfolio.

Are you looking for more advice from other web professionals? Ask your questions and share your experiences in the SLICEmyPAGE.

Happy selling!

Read also : Why digitization is important for your business during difficult times?

Comments