The hybrid work model is a different way of working from the traditional working model.
Are you suffering from stress while working from home or the office?
Then the hybrid working model will help you.
So,
A hybrid work model is a great solution for all.
Let's start with Hybrid working model 2021.
Generally, Hybrid work is the combination of office and remote work. In another word, you can say that it is the combination of productivity and flexibility in work.
Read also : Great reasons to encourage working remotely
Before the Covid-19 pandemic, many alternative work models have been used for work but none of them was the permanent solution for organizations.
But,
Now after this pandemic most companies are thinking to adopt a hybrid work model for their employees.
Points covered in article
What is the hybrid working model?
What is the value of hybrid work?
Why do we adopt hybrid work?
What are some benefits of the hybrid work model?
Why beware of hybrid workplaces?
Who are following hybrid work model ?
What are the best practices for going hybrid?
Conclusion
The work culture is changing rapidly and the future of work is going to be a hybrid model soon.
In this article, we are going to discuss the hybrid work model and also all its positive, and negative aspects which are related to both employee and employer.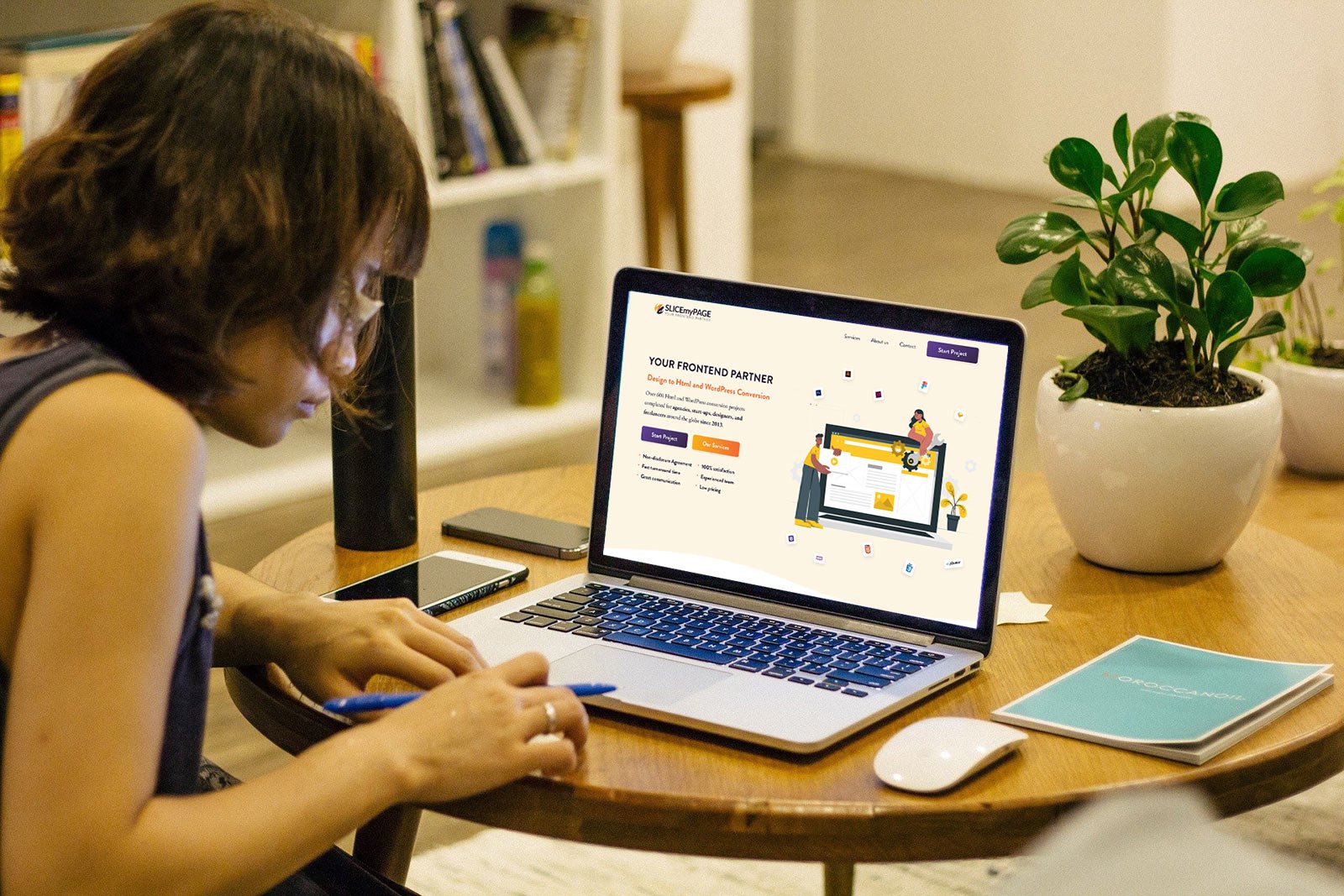 Let's start
What is the hybrid working model?
The hybrid working model is generally a location-flexible arrangement.
In detail, we can say that a hybrid schedule means employees working both in-office and remotely. It also meets the needs of those who want to work in an office as well as those who want to work remotely. Overall it is the best solution for both.
This concept is not only about sticking with one option. In fact, there are many variations included in the hybrid model. These are-
Option A-
Some employees work on-site and the rest work remotely.
Option B-
One week of work from on-site and one week from a remote location.
Option C –
Combination of two.
These are good options and companies choose one of them according to their requirements. Also, all three have their own advantages and disadvantages.
Although, it is not created by any company or organization rather these three options come from the survey conducted on the employees.
What is the value of hybrid work?
There are many surveys conducted recently, in which people give a mixed responses.
Some people say that they like working from home, some people like to work remotely and some likes both.
In such a case, there should be one solution that fits all which is a hybrid work model.
This model is quite flexible for all and will increase productivity significantly.
In a recent survey, it has been concluded that about 45-50% of people think of switching their jobs due to a lack of flexibility in the work environment.
Why do we adopt hybrid work?
The hybrid work model is also known as the flexible work model.
A hybrid work policy encourages flexibility in work. The more flexibility in the work, the more the employees will be satisfied with their job. It will also increase their productivity. We can understand this with an example.
Some people can give their best in the morning, then some people in the evening. Similarly, others can do better work from the office, and some people from home.
In such a situation, if there is a flexible environment, employees will be more productive as they will choose the options that they like the most.
With this process, people will be able to work in their way.
What are some benefits of the hybrid work model?
There are lots of benefits to implementing a hybrid model. Some of them are-
It fully emphasizes on productivity, not efficiency because all employees have the choice to work in their own schedule.
Improves flexibility, agility, and optionality of the workplace.
It reduces the stress among the employees who are unable to work by being fixed in one place.
Reduced cost of operation from the company side like cab operations, overtime, and many more.
It provides health safety during the pandemic.
It Offers the best accessibility for on-site and off-site both for employees.
Basically, it helps to improve employee experience, which can influence and improve the work culture.
It works on employee prioritization and greater work-life integrations.
Why beware of the hybrid work model?
Let's discuss some of its negative impacts on employees and employers both-
Real-time communication becomes more difficult in a distributed team.
Redesign the office layout because there is a combination of work from home and remote work.
Difficulty occurs in team-building and it is also difficult to maintain relationships with colleagues when there's a distance.
It may increase employee isolation while working from home remotely because they don't get one-to-one interaction with their colleague.
Cyber risk is increased during the work-from-home option.
Maintaining productive routines is quite difficult because the employee has the option to choose their workplace.
Who are following hybrid work model?
Today, 7 out of 10 companies are thinking of adopting the hybrid model. In which they follow their own custom-made models to work.
There are a number of hybrid work model examples . Let's see some of companies model
Citigroup hybrid work model
Citigroup applies the 50/50 mix concept i.e half of employees work from home and a half from the office. But, those employees whose physical presence is important like bankers and data center employees are not allowed to choose a hybrid work model.
Infosys hybrid work model
Infosys starts the survey named Virtual@Home and Physical@Offices. The decision that comes out from the survey is that a hybrid working model available to each employee depends on the nature of their position.
Recently from over the 2 lacs employees in India, only 2% working from office and rest of them are working from home.
TCS hybrid work model
Most of the employees of TCS are working from their homes. They are planning that 75% of the company's staff will work from home by 2025.
Amazon hybrid work model
Amazon is an E-commerce company and these types of companies have an office-centric model. Amazon is trying to adopt three days per week model in the office but it totally depends upon the leaders that they allow or don't allow to the particular employee.
There is a common thing among these companies models that they had listened to their employees and choose a customize work model that fits for their all employees.
Still, some companies are confused that which hybrid model should they follow.
So, the answer is – do a survey with your employees and choose the best model which fits your requirements.
What are the best practices for going hybrid?
Here, we talk about some practices or some small changes which will help us if we switch to a hybrid work model.
These are-
Speed up digital transformation.
Redesign the physical space and virtual space according to the work model.
It is very important to rethink about office perks and expectations for employees.
Need to work on tools and technology.
It is important to build a virtual community that works for everyone.
Conclusion
To sum up this article I want to say that this Pandemic taught us so much about how to work.
At the same time, it has also been proved, which was our usual routine, it is not a stone's streak.
Apart from this, the alternative ways of doing our work cannot give us happiness for long.
Although, the future of work is flexible.Mostly, today most companies are adopting a hybrid work model.
What is your opinion about this? Whether you are an employee or an employer.
Do you like a hybrid work model or not?
You can also share your opinion with us in the comment box! Also tells us if this post is useful for you or not.
Read also: Treating Remote Employees Fairly in a Hybrid Workplace
Comments