In the era of remote work, almost every company has adopted work-from-home culture either fully or partially due to the pandemic. In starting it was fun to work from home for the employees but now some of us are suffering from its disadvantages.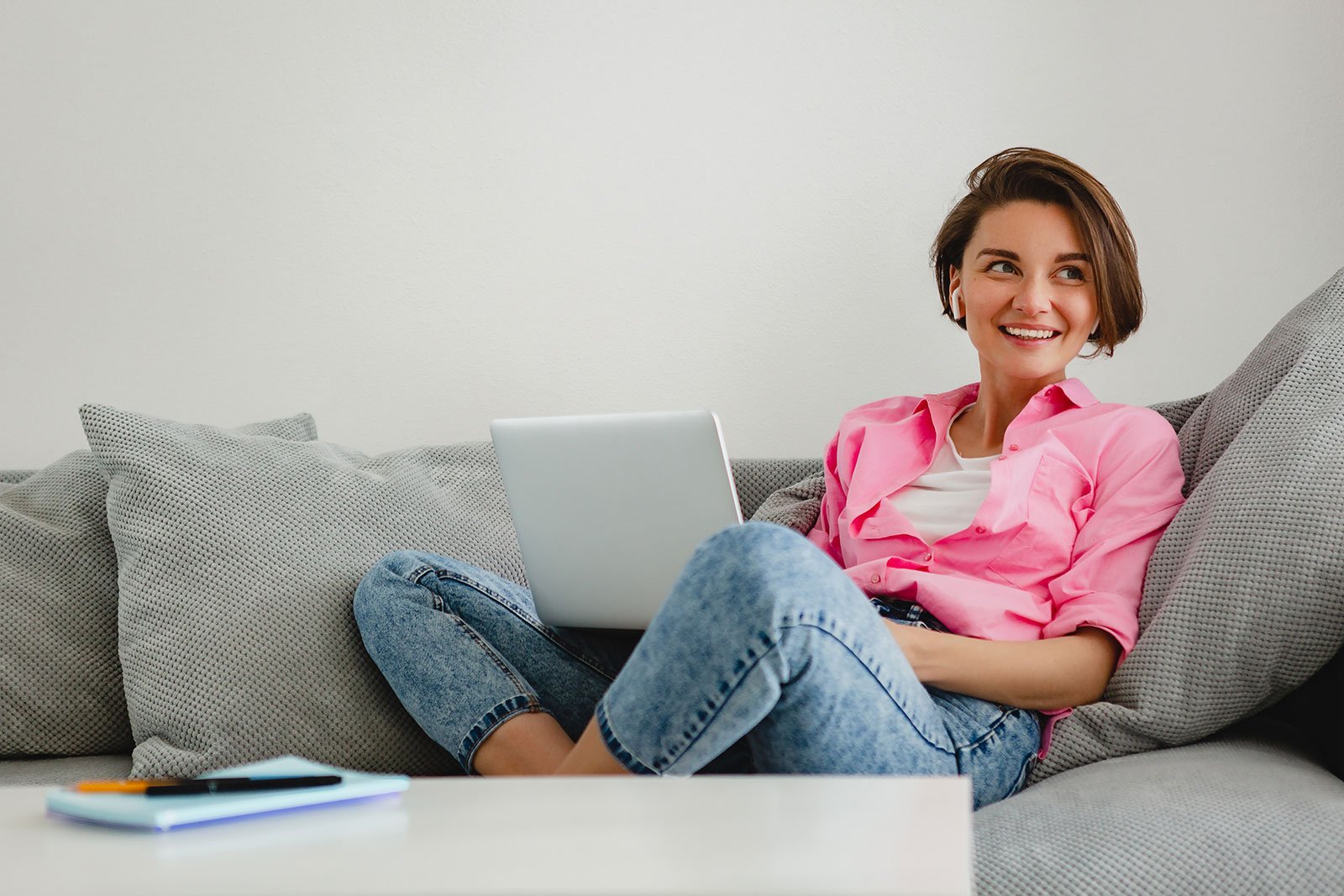 Although employees still have such advantages as saving traveling costs, comfortably working at home but there is some damage caused also that we are going to discuss in this article
Let's start!
Isolation
Isolation means loneliness. Most of the employees are working from home, but they feel lonely and bored because their brainstorming is not possible without coworkers which affect their mental health.
Decreased visibility
People believe that working from remote positions reduces their interaction with managers and other employees which affects their promotions and growth opportunities.
No specific working hours
The biggest disadvantage of doing work from home is that the specific time of the employees is not there, due to workload they are working even after working hours that they use to do in office.
Less collaboration
Employees do not have any interaction with coworkers in working from home, and somewhere it becomes the cause of less collaboration.
Decreased work life balance
When you are in the office, all the work is done by time conscious but living in the house is disturbing the balance of everything. It becomes difficult to balance all things, both personal and professional life is disturbed.
Increased distractions
There is a lot of disturbance when working from home, it is completely different from the office environment and sometimes we can't create an office-like atmosphere at the home.
Lower pay
Many companies offer less salary when doing work from home, which is a big loss for employees.
Conclusion
In this way, we can say that we need an office because it would harm our mental health, which is not right, face to face interaction is also eliminated, due to which people are becoming isolated.
Read also: Why most employees want to go back to the office rather than work from home
Comments