Ever since the tik-tok banned in India, many companies have been trying to create something similar to tik-tok. Recently, Instagram has also launched something similar called Reels.
Not only in India but it is running in about 50 countries at this time.
What is Reels?
It is a new content format where the users can create and share short videos with friends and followers. You can create a 3-15 second video with music and many more options and Instagram Reels also gives the chance to become a creator on Instagram and reach new audiences on a global stage.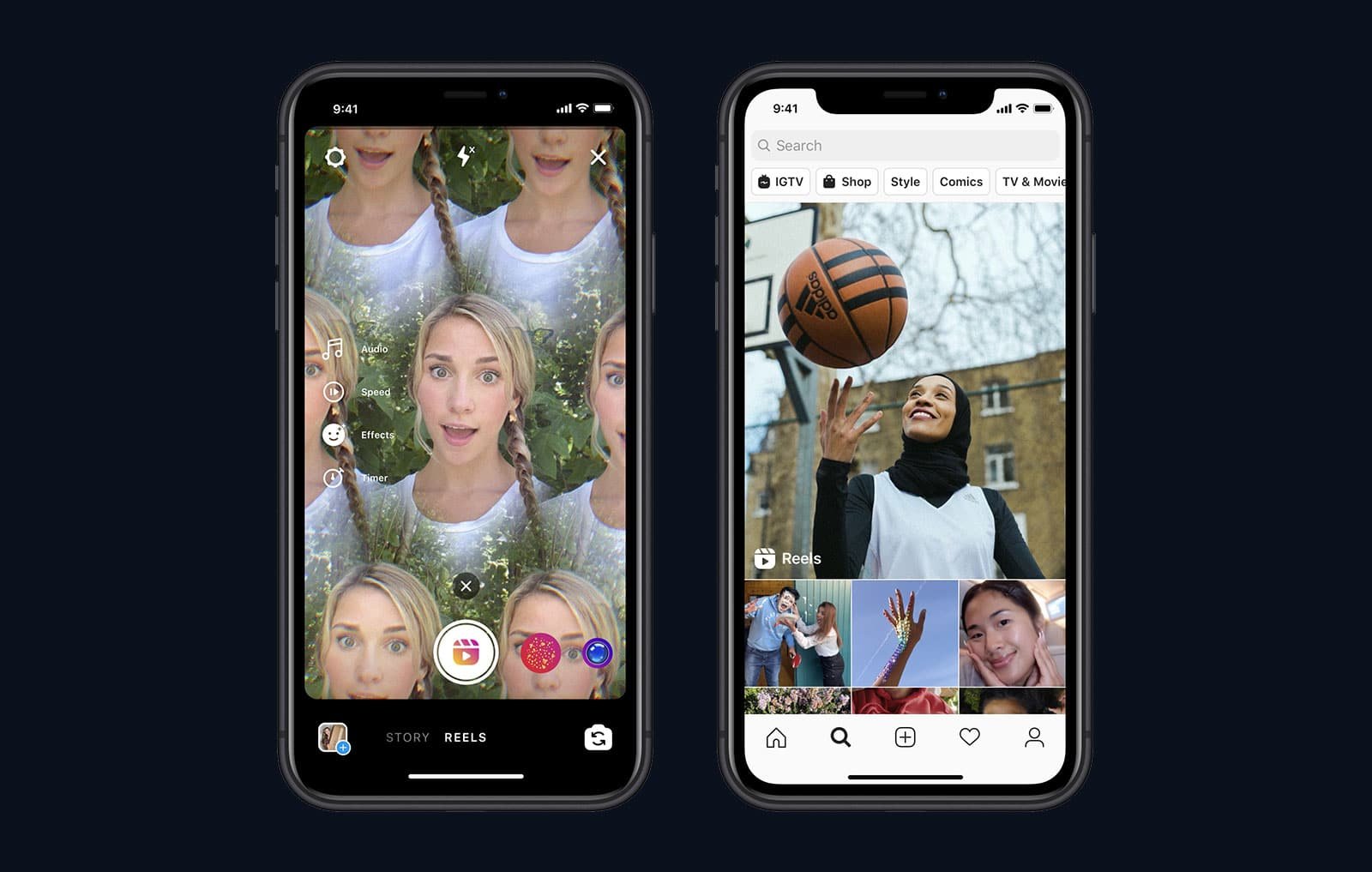 How to create Reels?
To create reels you must follow some steps shown below…
First, you open the Instagram app on your smartphone.
Tap on the camera icon.
Select Reels from the given option at the bottom and start creating 15 seconds video.
After doing this You'll see a variety of creative editing tools on the left side of your screen to help create your reel, including audio, AR effects, timer, countdown, align and speed . You can use these tools according to your choice.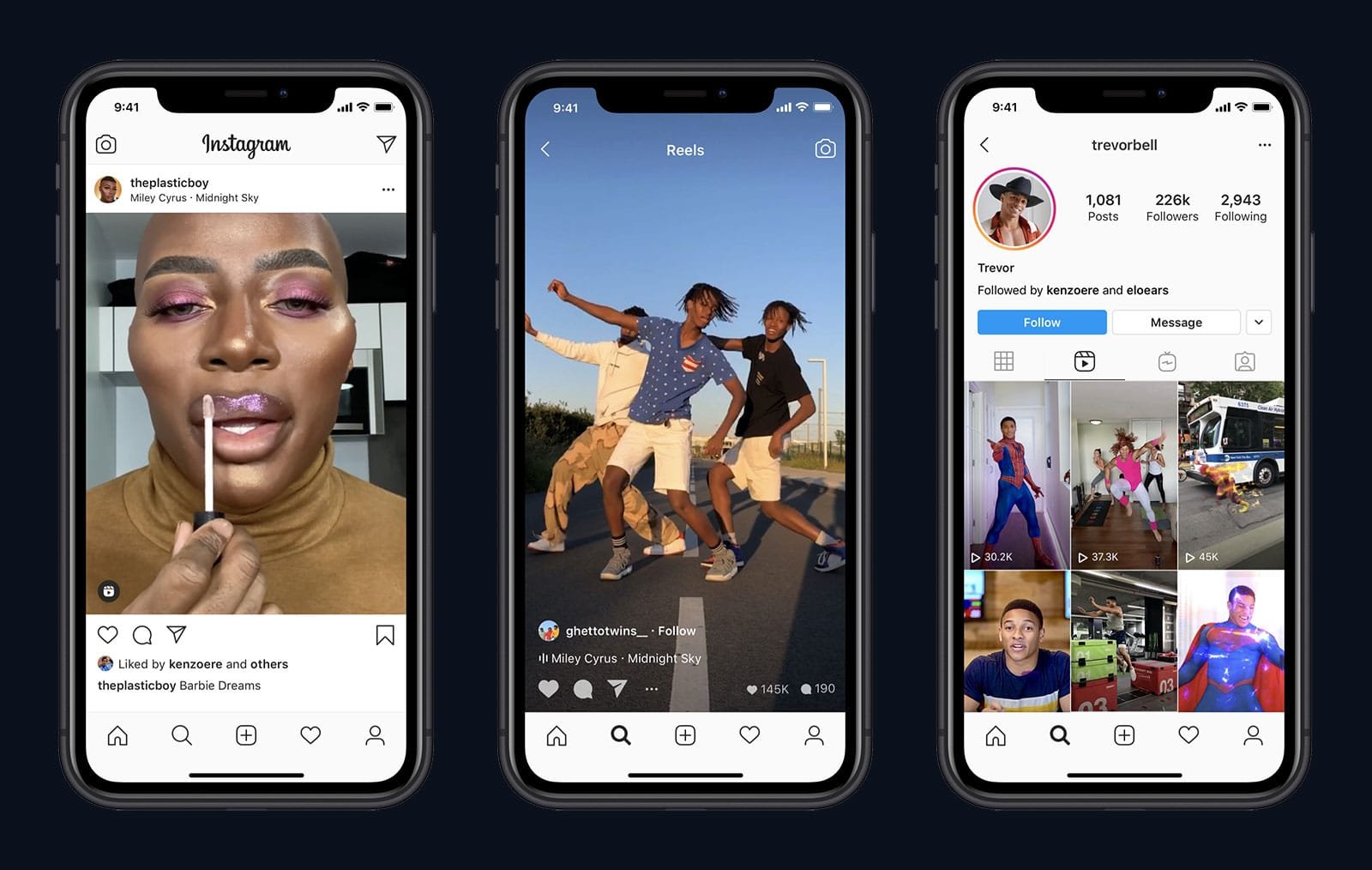 Sharing process
The sharing process is very easy in Reels. You can share your videos with your friends and followers.
It has two ways.
1. If you have a private account
Reels properly follow your privacy settings on Instagram. You can share to feed so only your followers can see your reel. No one will be able to use original audio from your reels, and cannot share your reels with others who don't follow you.
2. If you have a public account
Public account discovered by the wider Instagram community. When you share reels including certain songs, hashtags, or with effects, your reel may also appear on the dedicated pages when someone clicks on that song, hashtag, or effect.
Highlights
Easily create 15-second videos.
Best editing features with creative tools.
Use it for your business purpose also.
Sharing is easy with public and private accounts.
Reels has given a new platform for people to show their talent. If you have not done it yet, then explore it and tell us about your experience with it.
Hope you will like this article!
Read also: YouTube Shorts – an alternate of tik-tok 
Comments