We all know that the way of working changes with the passage of time. Working remotely or working from home is trending more today.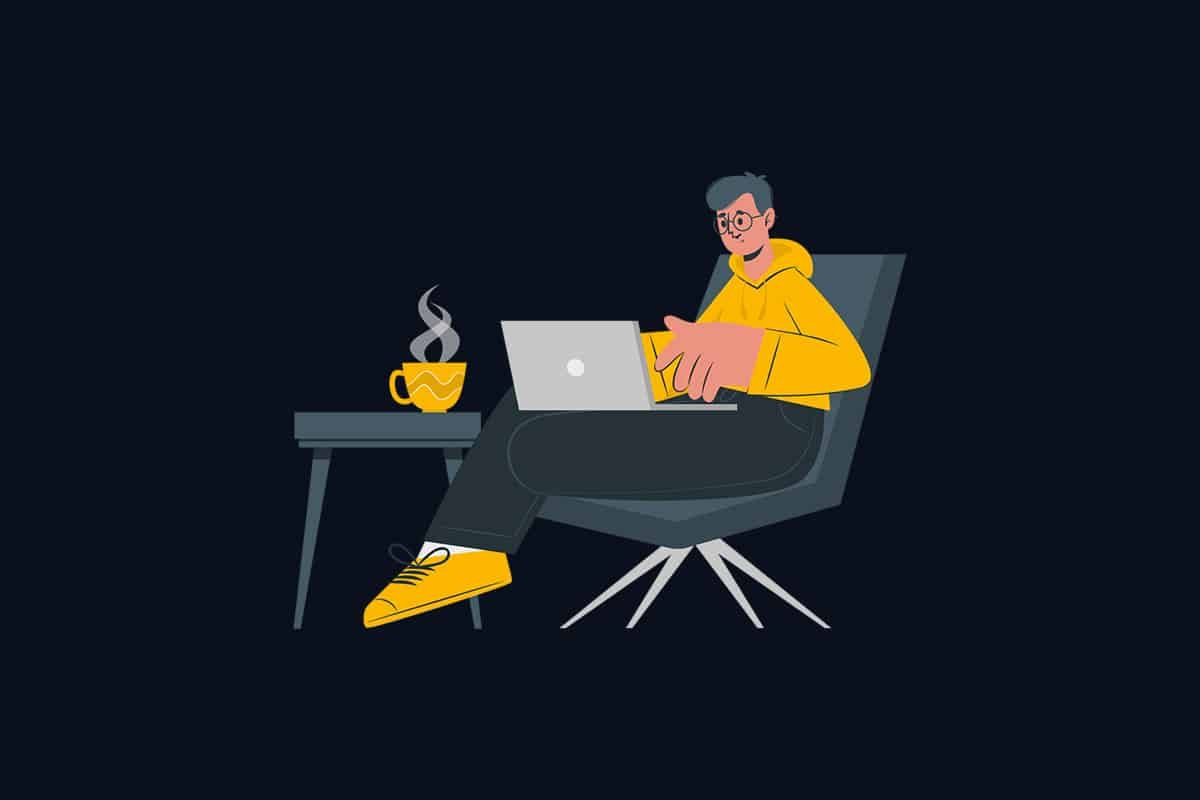 In such a situation, work-life balance is very important and at the same time and you have to be more productive while working from home.
But, how?
In this article, we are going to share some tips on how to be productive during work from home.
Related: Why people want to choose to work from the office rather than work from home?
Let's discuss this in detail.
Join a remote-friendly company
First of all, it is important that we choose such a company that allows work from home. Because if a company allows remote work, its whole setup will also be according to remote work.
So, it would be better to interact with each other in such type of company because they have a good setup.
Designate a specific workspace
The most important thing is to choose the right place for your work. There should be a proper place where you can work with peace of mind without any distractions. You can make a proper place to work with a table chair.
Never work while sitting on the bed, it will make you sleepy and feel lazy all the time. So, create a dedicated space where you can work.
Take breaks and go outside
It is very important to take short breaks while working because working continuously will make you tired. Breaks make you feel fresh so that you will be able to concentrate on work.
Taking a break and going outside will change your mood for a while and you will also get some fresh air.
Customize your environment
It is very important to have a good environment for work because positive vibes are an essential thing for work and it will increase productivity. You can change your workspace according to the environment of your choice.
The good thing is that you can choose a place that has low distraction and where you like to sit.
Keep regular hours
keeping yourself organized at work is a good thing. For this, it is very important to have proper interaction with your team member and attend all the meetings.
So, you have to make a proper and strict schedule for your work which you have to follow.
Limit distractions
We all know that there are many distractions that have to be handled while working from home. But if we want to be productive at work, then we have to choose an environment that is work friendly and has low distraction.
Take time off of work
Working full-time can have negative effects on your health, so it is very important to take breaks while working. If you think you are working from home so, you do not need rest, it is totally wrong. It is very important to take a break from work so that you can feel refreshed and do your work in a better way.
Also, you can spend some time with family and friends which will help you to get refreshed.
Ask for regular feedback
Feedback is the most important thing in your work you must take feedback for your work so that you can know whether you are on the right track or not.
If you take timely feedback and continuously improve your work, it can make you productive.
Conclusion
Well, it seems very easy to do work from home. But it is not a very easy task. There are many problems with it. We discussed above in this article how you can be productive during work from home.
There are some small things like finding the routine that works for you, picking a definitive finish time, creating and maintaining a morning routine, interacting with other humans, staying organized, develop a wellness routine by which we can be productive.
Related: We still need offices in the era of remote work.
Please share your valuable feedback related to this article and tell us whether this article is useful for you or not.
Comments