Are you a coder and want to generate passive income with it?
Creating and selling digital products can be a good idea. Selling things online can upskill you. It is the best way to generate passive income.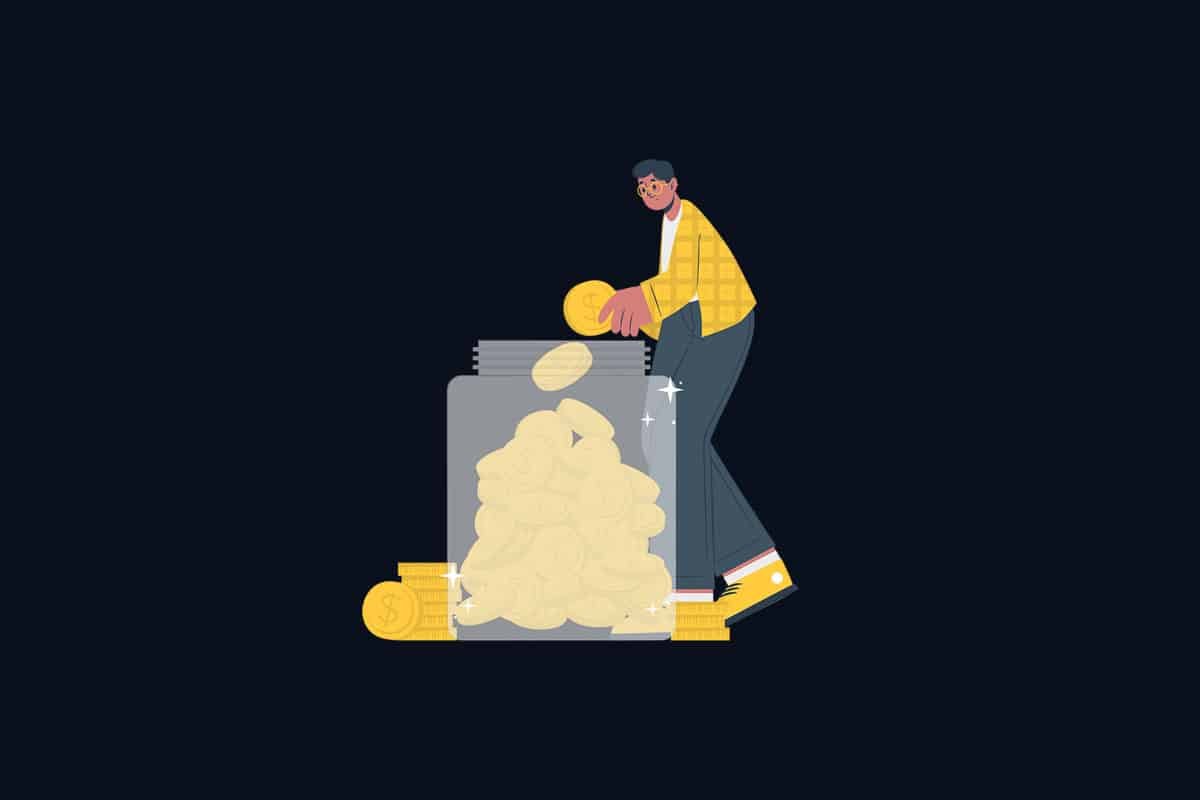 Coders can sell their specialized knowledge in packaged digital products. If you design digital assets with high utility and interaction, it means you may be helping other creatives with parts of their business they make be struggling with. It is obvious that you are best at problem-solving skills being a coder.
Digital products also have a much greater reach because their distribution is online, which can direct potential clients to your business.
So, let's talk about some digital products you can create and sell online if you are a coder to generate passive income.
Related: 10 common coding mistakes you should avoid!
Let's discuss-
1. Sell solution base software
If you are a coder you can make solution base software that provides solutions to your audience. This software can be an education solution, industrial solution, and many more. Selling solution-based software is good for generating passive income.
2. Video tutorials
We all know coding is complex. If you are a good coder and know critical things then it is good for you to make video tutorials and sell them or share them with your audience. There are many beginners or experience people who are searching for many problems and when you provide videos so it is beneficial for them.
3. Troubleshooting sessions
If you start providing live problem-solving sessions where people can ask questions and look for advice on how to fix recurrent coding issues. Being a coder, it is a good thing if you solve other problems.
4. Downloadable guides
Many of us prefer reading instead of watching videos. Being a coder, you can create step-by-step guides that provide actionable tips and steps to follow. You can also write ebooks for it. It will also generate good passive income.
5. Online course
Online courses are trending today. Many sites are available online that are proving online courses related to technology. You can create your own online course and sell them.
Related : Online learning sites to boost your career!
Conclusion
Coding is not an easy task. It is all about your interest if you are not interested then it is very difficult for you and if you have an interest in coding then it will be very easy for you.
If you are a coder try these things to sell online to generate passive income.
Thanks for reading this article till the end.
I hope this article is helpful for you and will get the way of passive income. If this is helpful for you, please comment to us in the comment box and if you want to suggest something then you can also comment to us.
Happy selling!
Related : Resources where you can learn HTML !
Comments