Are you a business coach and want to generate passive income with it?
Creating and selling digital products can be a good idea. Selling things online can upskill you. It is the best way to generate passive income.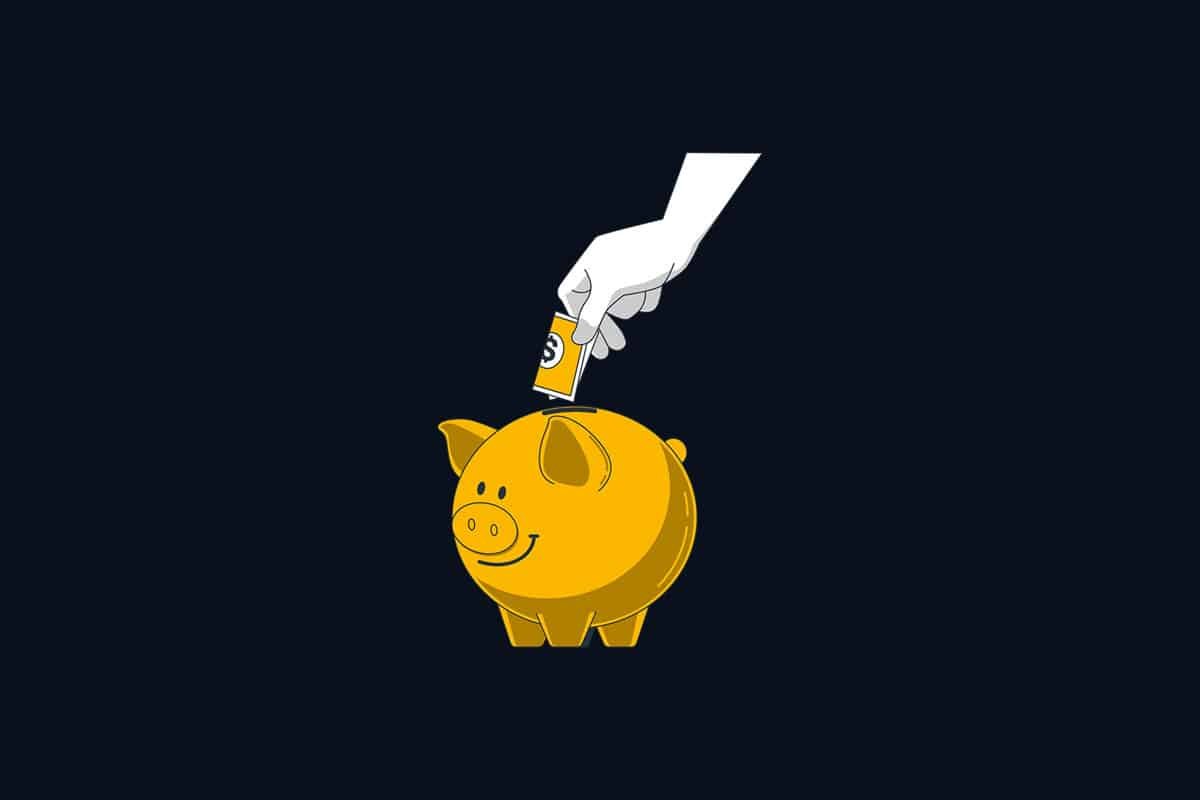 If you design digital assets with high utility and interaction, it means you may be helping other creatives with parts of their business they make be struggling with. You are obviously good enough in marketing to be a business coach.
Digital products also have a much greater reach because their distribution is online, which can direct potential clients to your business.
So, use your digital products to attract potential clients to paid consulting sessions or to give loyal fans extra content and help.
So, let's talk about some digital products you can create and sell online if you are a business coach or you can say passive income ideas.
Let's discuss-
1. Paid newsletters
The newsletter is the best way to share your best business tips, career advice, guides to scaling a business, and videos via a paid newsletter subscription. So you can sell newsletters to your audience and generate passive income.
2. Video courses
You can create video courses to help others in the business. So, build a series of videos that cover different topics like marketing goals, sales tactics, building a work routine, and how to succeed after failure.
Related: Thinkific: A business-friendly online course creation platform !
3. Live workshops
Workshops are very interactive ways to connect with others and build engagement among followers. So, you can start a live workshop and also start one-to-one sessions. Hold sessions on different topics and invite followers to join them via a paid link.
4. Support groups
You can start support groups and help others it is helpful to generate passive income. Create paid support groups to help entrepreneurs not only learn from you but also from others. Often entrepreneurs face similar sticking points and want to speak about their journey with others in the same boat.
5. Create guide
You can create a guide that includes worksheets, diaries, and different patterns and steps to follow the proper path while doing business. You can also assist business owners.
Conclusion
A business coach has many responsibilities. Generating passive income being a business coach is relatively easy because you have sufficient knowledge to run a business.
So, If you are a business coach try these things to sell online.
Thanks for reading this article till the end.
I hope this article is helpful for you and will get the way of passive income. If this is helpful for you, please comment to us in the comment box and if you want to suggest something then you can also comment to us.
Happy selling!
Related: 5 best video hosting sites!
Comments